Chatbots are taking the world by storm, it is one of the most talked about topics when it gets to latest Mobile trends.
What is a Chatbot?
Chatbot is a messaging application, sometimes referred to as a conversational interface, designed to simplify complex predefined task(s). This task could be anything, ranging from functional to fun like managing your expenses, learning new languages, scheduling your meeting, find and picking up groceries and buying other things. It could live in any major chat product (Facebook Messenger, Slack, Telegram, Text Messages, etc.) or have its own application.
There are two main types of chatbots, one functions based on a set of rules, and the other more advanced version uses AI. The first one is as smart as its programmed to be whereas the one which uses AI actually uses machine learning to improve.
So why is it thriving?
In this generation, people love to chat on mobile phones. One would actually prefer chatting/texting over talking. With most of the users inclined towards chatting, companies want to provide a feature that is making their customer happy and in return grow their business. So instead of filling up forms and ticking checkboxes, all one has to do is to chat with the bot and tell it what they need.
Examples
Weather Bot: Poncho (Facebook Messenger)
Gives you the weather forecast.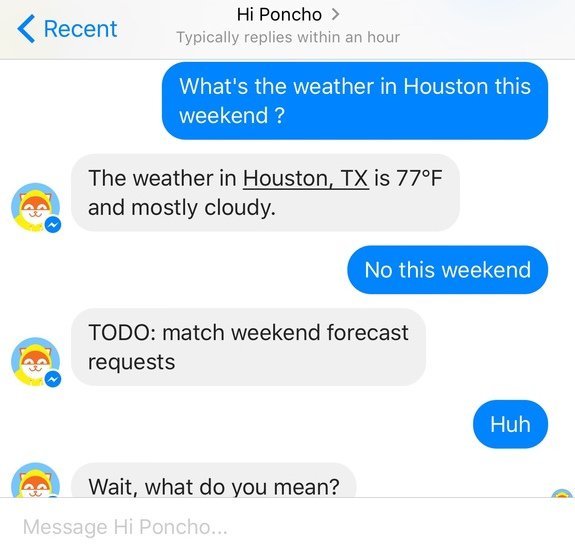 Education Bot: Duolingo
One can new languages by talking to the bot which is the best of learning a new language. Bot can correct them if they are going wrong somewhere and also track their progress.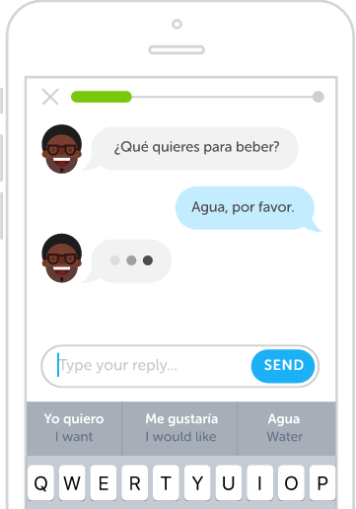 Medical Bot: Babylon Health
One can get medical help anytime they want. People can enter their symptoms and bot can analyze them and provide recommendations. Users can use it instead of searching on google and get tailored and personalized answers.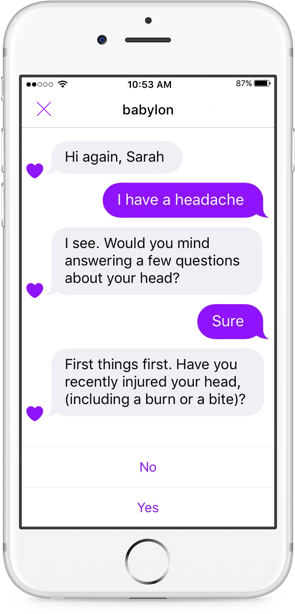 Finance Bot: Chip
It is an intelligent money saving app, which can automatically transfer funds to your savings account. People can track how much they are spending and how much they are saving and manage their expenses.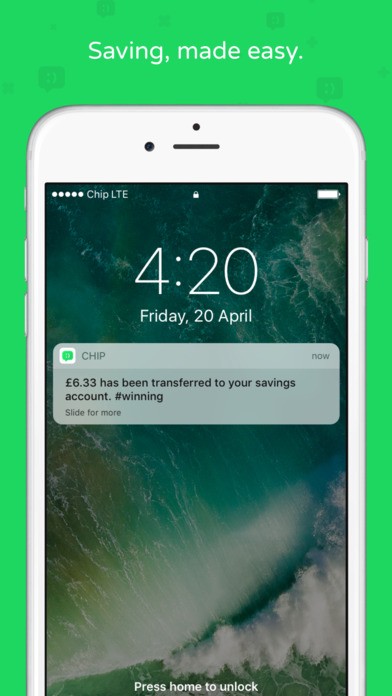 Chatbots in applications are an upgrade to mobile UI and provide a better user experience for users. People find it simple, faster, intuitive and convenient and that it is being adopted by many e-commerce companies and businesses. It is something which is going to be seen in more and more applications in the future.