Team- Anamika Menon, Cathy Hu, Jun Hou Kok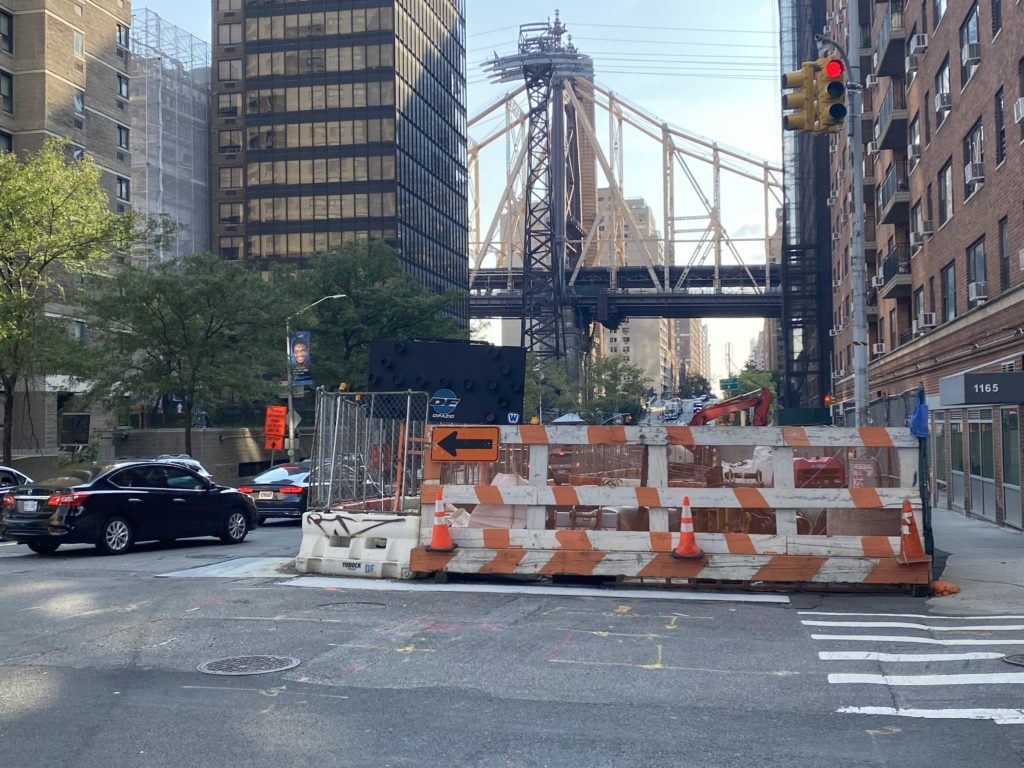 Potential For A New Product-
Design and Construction (DDC) of the City of New York, the city's primary construction project manager is looking for a more effective way to relay communications when it comes to constructions projects on the streets of New York. On a previous note, DDC has already partnered with a few cohorts of grad students from Pratt Institute but have not decided to produce anything official relating to construction communications.
We first wanted to start speaking with our clients at DDC to understand a little bit of what they've done for community outreach and communications in general. More importantly, we wanted to know what they were trying to achieve from this study. Will our research result in a brand new digital product? Is it a design system for communications on their construction site?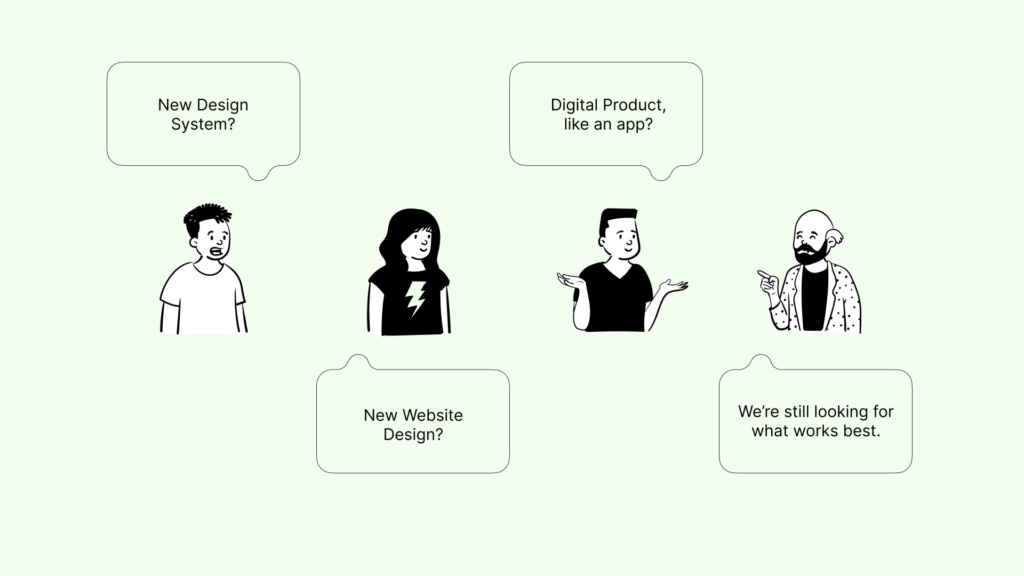 The quick answer to that was that our stakeholders at DDC still does not know how the absolute solution, they are open to all potentials but are looking for some research to help aid their decision making. The meeting was quite fruitful since we've had a base understanding on how DDC operates community outreach and other related communications.

From here, our team set out to discover a solution that could benefit both DDC and New Yorkers when it comes to constructions. Due to the nature of the project, our collective group decided to select 3 methods that could best help uncover insights:

1. Field (construction site) Observations and Interviews to get a initial understanding on how things work;

2. Diary Studies with our target audience, which are New Yorkers who have to interact with construction sites on a day-to-day;

3. and finally, a Co-Design Activity to generate ideas and concepts that could potentially become the solution.
Starting From Scratch- York Ave and East 61 Street.
As a start to figuring out where we should start, our team decided to quite literally start from scratch. What better way to start with something than to dive directly to where the scene is, and for us, this was construction sites around the city. Although there is no shortage of construction sites in New York City, our group was focused on looking for construction projects that were more long term and had a local community closer to it, so we've checked and confirmed with DDC and located 3 construction sites in the borough of Manhattan.
Splitting up into smaller groups of 2~3, my sub-group decided to observe the construction site near York Ave and East 61 Street, while the other 2 groups went to construction sites in the West Village and FiDi respectively.

At the site, we took time to observe how pedestrians were interacting with the construction site, how cars, buses and other modes of transportation were driving when there was a huge construction pit in the middle of the road.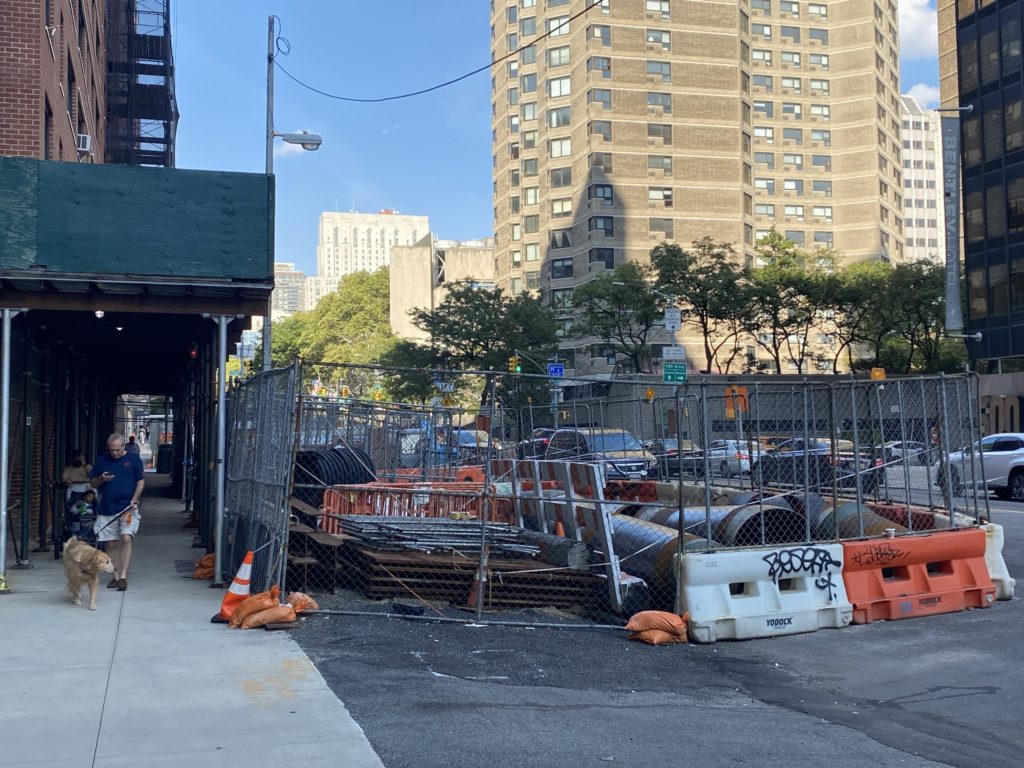 We've also decided to try and speak to some pedestrians and passerbys near the site. We were turned down by a lot of people unsurprisingly, but we were able to talk to a few other individuals that helped us piece together a more complete picture of what their thoughts and opinons of the York Ave construction site. Some of the people we spoke to were residents who lived by the area, some traffic policemen and UPS delivery workers, and some locals who were playing pickleball by a community court near the construction. Taking it a step further, our group further contacted a district board district manager, and interviewed them to get more information on surrounding how community boards works and some of the pain points district managers encounter on their job.
Using this link, you can interact with an interactive piece my group has made on Figma to explore who, how and what people that had to interact with the York Ave construction site thought.
Diving Deeper with Diary Studies
Following the observations and interviews, we decided that a deeper, more consistent look at how people were feeling about their experiences with construction sites. For this activity, we were able to recruit 5 individuals who interact with a construction site on a daily basis, be it through commute or because they're currently living near a construction site.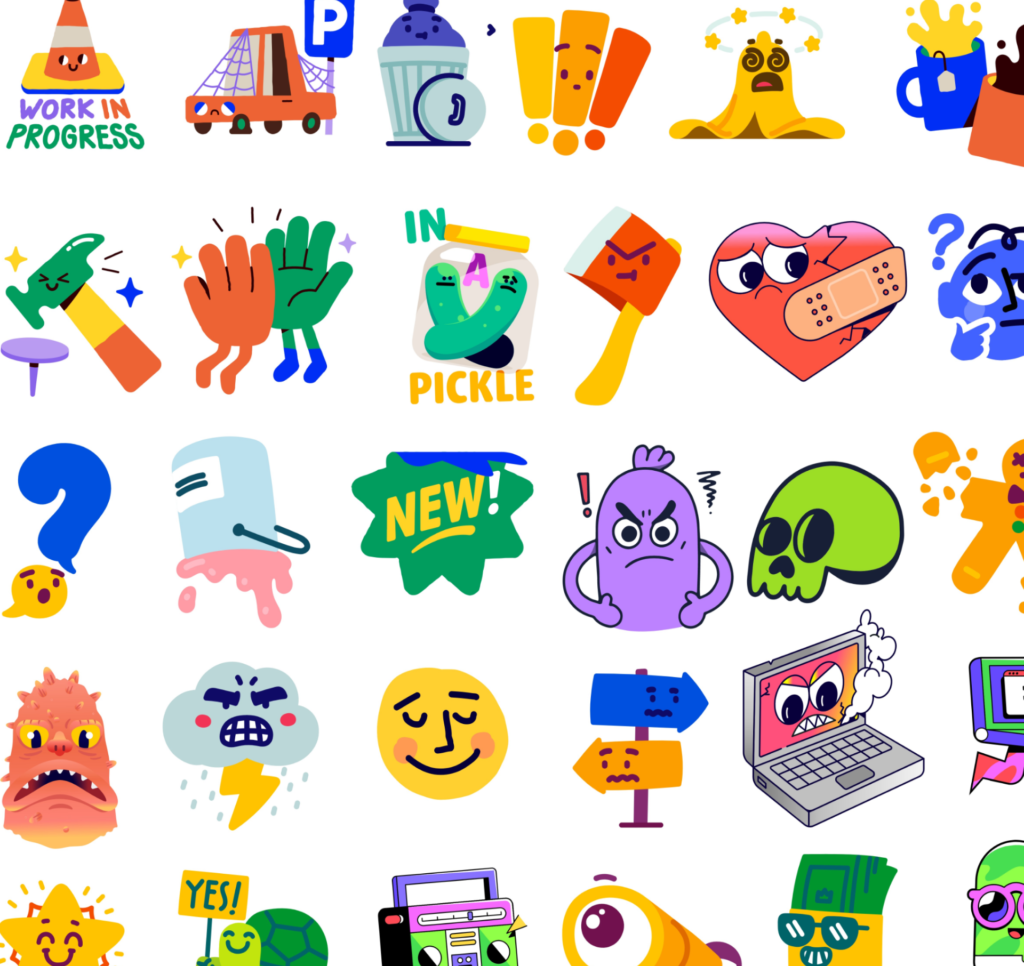 Our participants are given a total of 5 worksheets for each day of participation, and on each day they are asked reflect and journal down their experience commuting or interacting with a construction site. To provide an smoother experience, we've included an extensive set of emojis and stickers to help with the journaling process. Although some partcipants were not able to complete the entire diary study, our team was able to gather around 15 different worksheets.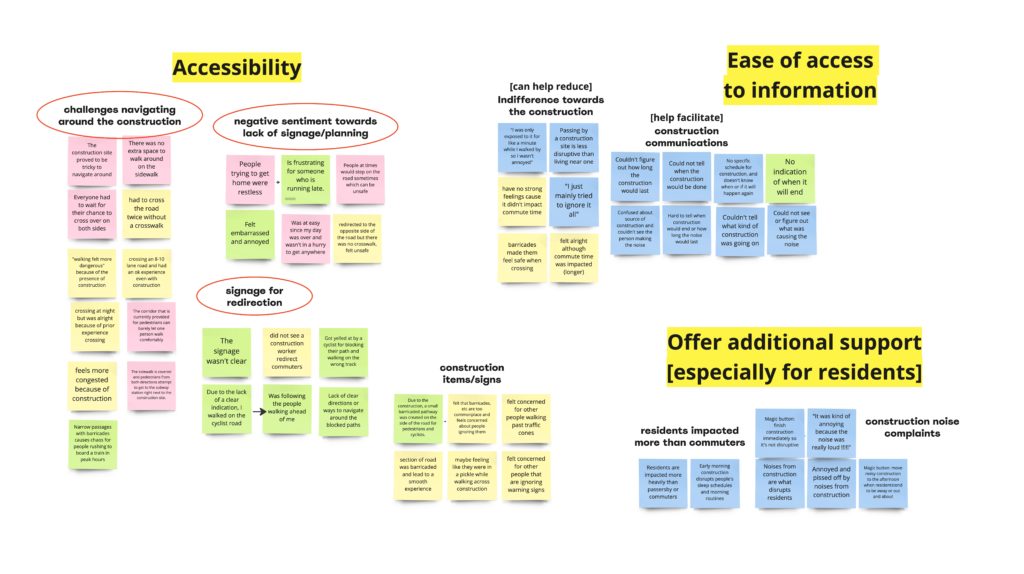 As a result, our group was able to identify an issue of accessibility as the most prominent theme, followed by difficulty to access to resources, and lastly a lack of additional support to residents who live near construction sites.
Ideation and Analysis through Collaboration- Co-Design Sprints
With documentation from our observations and diary studies, our group was able to finally uncover some themes surrounding New Yorkers' needs when it comes to construction sites. While each sub-group was able to find different themes concerning pedestrian needs and pain points, there was a large overlap on certain aspects, such as the need for clearer signage, and an updated, reliable source for construction updates.
Making sense of our findings, our group decided to facilitate as well as participate in co-design sprints. While there were 5 different groups, each with a different emphasis, my sub-group decided to focus on accessibility.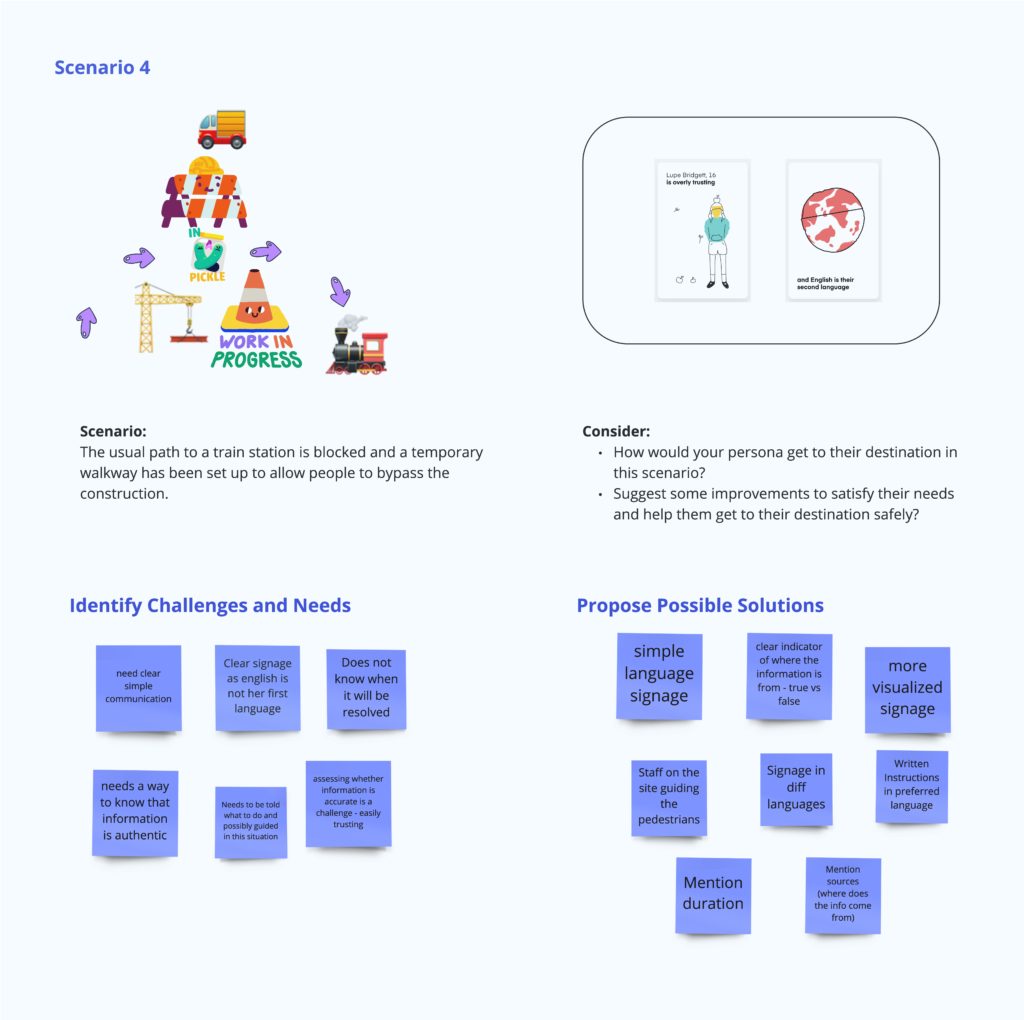 What's the Big Idea?
Boiling down a couple months of research has left us with some major findings. While our role was not to find a definite solution, we've triangulated some key takeaways for our stakeholders at the DDC for when they're ready to initiate a new project. Three main takeaways were consolidated during this process, the first being the importance of accessibility and designing for accessibility. Secondly, allowing an easier experience while accessing information and resources. Last but not least, providing care and additional help to residents or other New Yorkers directly affected by the construction.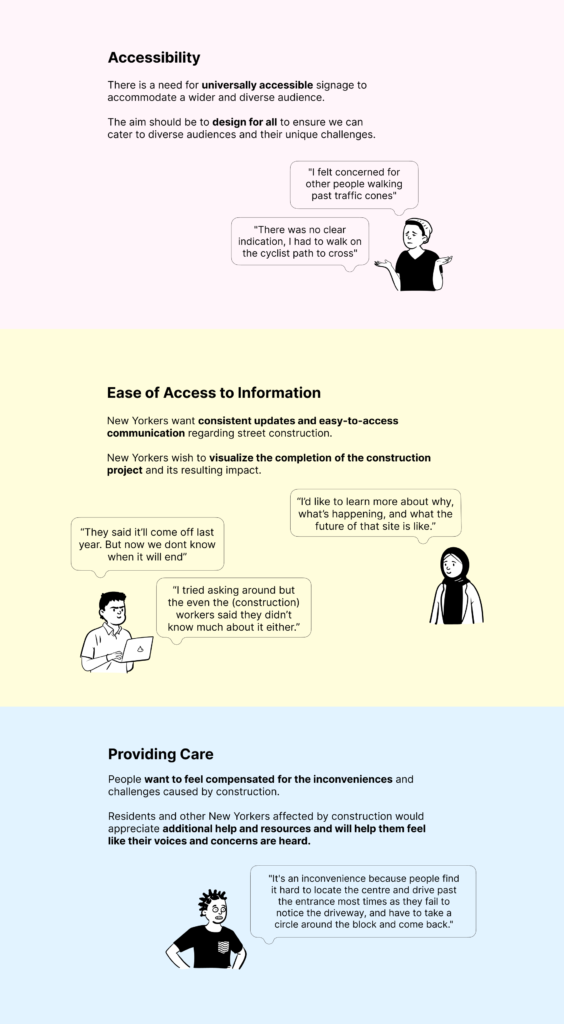 Recommendation & Next Steps-
While our takeaways could seem general and ambiguous without proper context, our team realizes the importance of being able to apply these ideas into actual concepts of design. Below is