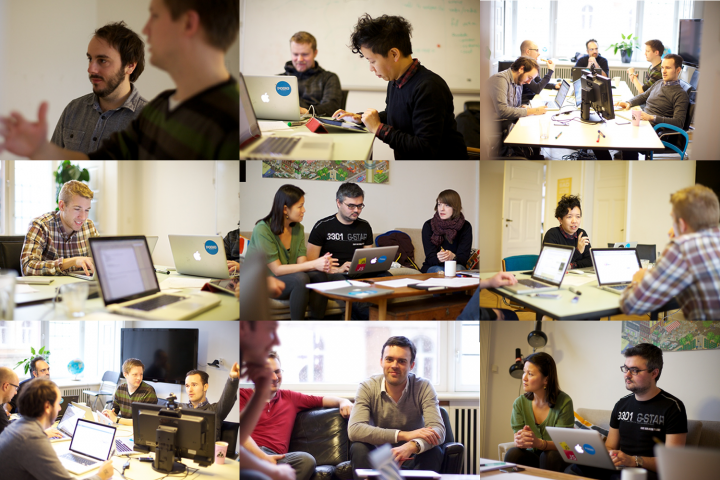 I interviewed a UX designer who is working in a cloud computing company which is providing services to other enterprises. The interview lasted for 18 minutes, from the interview, I learned how a UX designer work in a typical day, what's the role of a UX designer in his company, the challenges a UX designer faced, and how UX designer communicate with users, etc.
Interview Notes
Most satisfying elements of my work
"I think one thing is creating. I love the feeling of creating something. You have the freedom to make something by yourself, that's the great part. And another thing is that you can create something for people. So you need to learn about people, learn what they need, what they want, what the experience they have. So creating something for people, that's the best part I think about my job."
"I think currently the biggest challenge for me is communication. Sometime it is very hard to communicate. Not just communicate an idea to other people but argue for your reasons. It is very hard to justify your rationales, that's the biggest challenge for me. And another thing is the product itself is very complicated, it takes time to figure out how everything worked together as a huge ecosystem. I think these are the two difficulties that I am facing now."
I don't communicate with users directly
"As a company, we have very strong relationship with our customers, with our users. We have lots of user research sections with our customers. But personally, I don't have much relationship with users. I just design, get insights from our user researchers. We have user researchers who basically communicate with our users. So I got insights from user researchers, but not directly from users."
I am optimistic with the future of UX design
"For the last few years I think the information company becomes more and more design driven. More and more companies realized design is very important. It is not just make things beautiful but using the design thinking to think your product from users' perspective. Now many companies start trying to use user centered design (UCD) thinking to remold their services. So I think this is the trend. In the future I think the focus on users will not change, we will be more and more getting into that specific area. But technology is ever changing, so you never know what will be the next. So people who working in this field should be very sensitive to the latest technology and think how their work will be changed according to those technology evolutions."
Reflection after Interview
"Empathy in design is simply taking the time to carry out user research, absorbing it into your thinking to guide your decision-making processes." Empathetic Design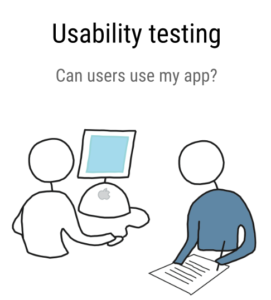 From the interview I learned that the UX designer doesn't communicate with users directly, but learn users from user researcher. The UX designer observes usability test when a user researcher conducts it. However, it is the user researcher lead the test, design tasks, and ask questions. I do think UX designer can learn users from the test by watching it. But I think the UX designer should be the one who conduct usability test because he design the product. All in all, I think UX designer should communicate with users directly but not learn users from user researcher.