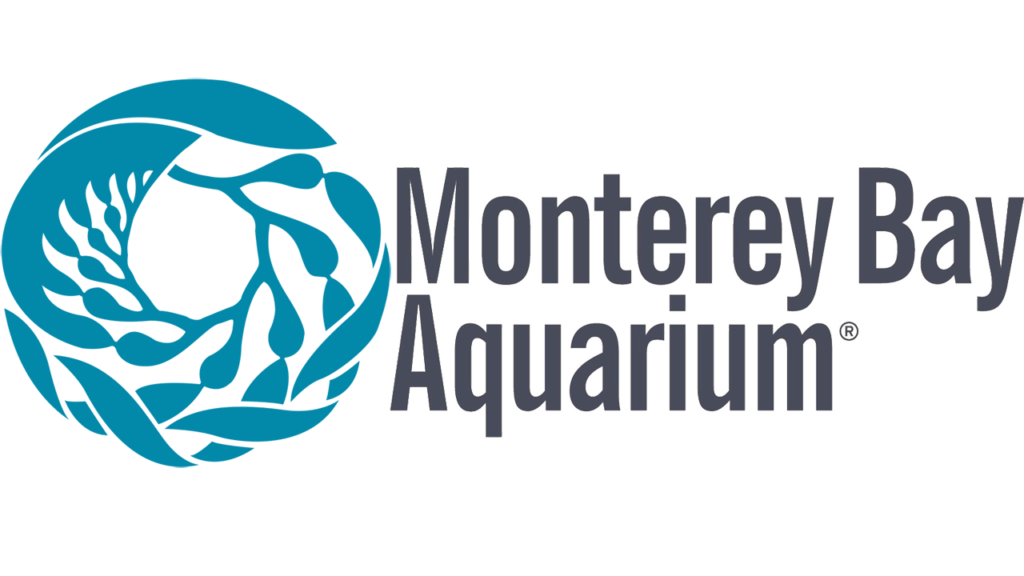 Introduction
Monterey Bay Aquarium is an educational and environmental organization located in Monterey, California. While the aquarium is currently closed to visitors due to the pandemic, they have a number of cameras livestreaming certain exhibits to anyone around the world. The livecams are free and open to the public. The aquarium approached the Center for Digital Experiences for help understanding their livecam audience, with a goal of generating ideas for how to convert viewers in to email subscribers.
As a team of four researchers, I worked with Hannah Bauer, Shivani Ishwar, and Mingqi Rui to analyze the aquarium's website analytics to gain insight into their audience and bring together those ideas into a set of actionable recommendations for the aquarium's digital team.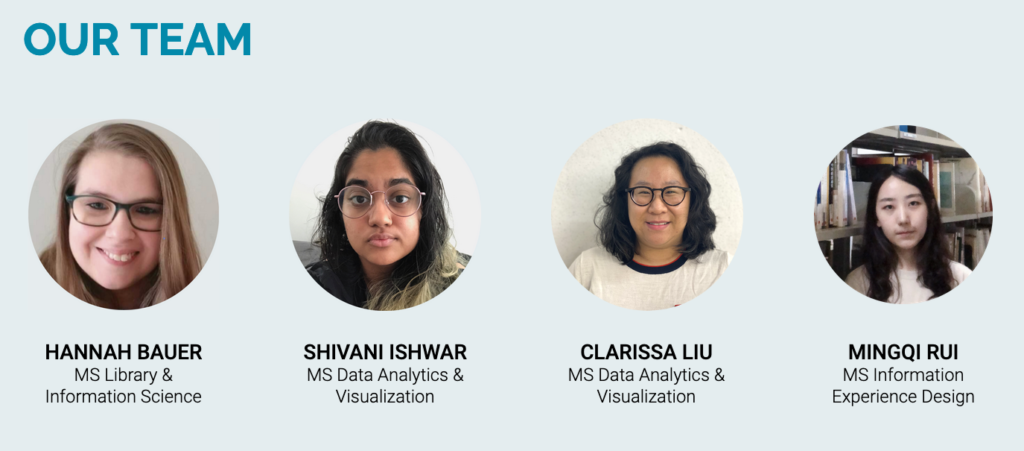 The pRocess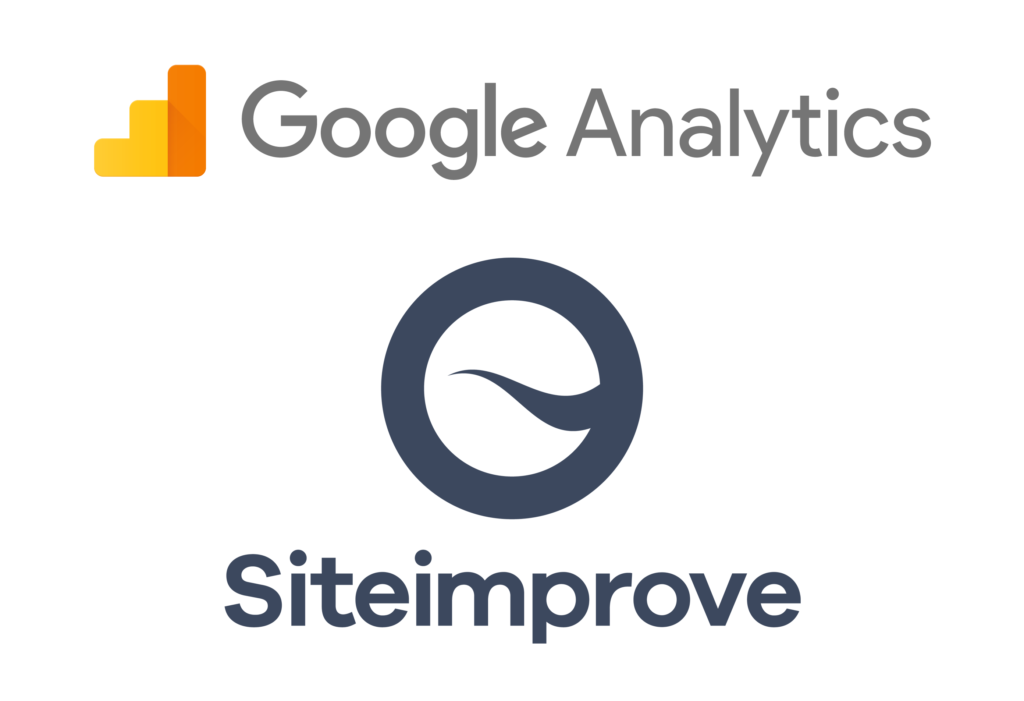 We primarily worked with Liz MacDonald, Manager of Content Development for the Aquarium, but met with the entire digital team initially to define the scope and goals of the project. The Aquarium team was incredibly open and generous with their resources, providing us with access to their analytics tracking tools through Google Analytics and SiteImprove. After initially assessing the data, our team met with Liz and the digital team again to check in and clarify some things we noticed in the data. The Aquarium team was able to provide context for outliers in the data, such as a huge traffic surge in July 2020, which was caused by the Aquarium announcing a re-opening plan that didn't come to fruition. We were also able to work together to define some key metrics that the digital team would be interested in seeing to better track visitor behavior. From there, the Pratt team was able to get to work diving deeper in the data and creating recommendations and a dashboard that the Aquarium would be able to use at the end of the project.
Limitations
While the aquarium was generous with the data they provided, our main limitation was the length of time they had been collecting data. The website had been relaunched in March 2020, and so data from previous years was unavailable to compare against the current year data to see what actions and changes in the aquarium's digital strategy had affected their viewership and email subscriber conversions.
My Role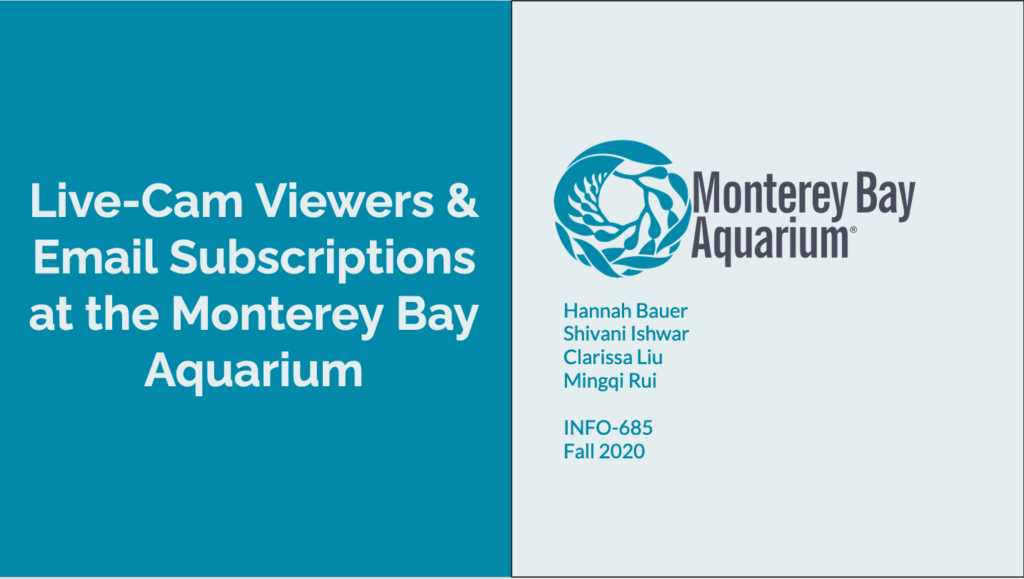 As a group, we met with the clients and worked to determine the best recommendations we could provide for them. My area of research focus was on user acquisition and referral sources, as well as landing and exit pages. These findings and data were incorporated into our official findings and recommendations. I took the lead in creating our presentation slide deck, to succinctly provide an overview of our work to the client in anticipation of a longer, more detailed discussion on the direction our findings took. I helped write our project report, taking the lead on two sections and adding edits to others, and editing some graphics to highlight sections of the data that stood out in our research.
fINDINGS AND rECOMMENDATIONS
We reviewed data from April through October 2020. Our team grouped our insights into four main findings and made recommendations based on them.
Finding 1: Current email conversions
Out of the 13,133 email subscription conversions, only 11% had visited livecam pages within 3 pages before signing up for an email subscription. The majority of email subscriptions came from pages that focused on a specific topic, such as education, or aquarium re-opening plans, that provided users with some information they were interested in hearing more about.
Recommendation 1: Tailor email content and sign-ups to live-cam viewers
With that in mind, we recommended that the aquarium provide relevant content to entire livecam viewers to sign up for emails. For example, providing viewers with email reminders of feeding times or updates of when animals will be most active and there might be something of interest happening during the livestream.
Finding 2: Live-cam viewers' behaviors
There was a very high proportion of direct traffic to the aquarium's website, about 57% of all traffic, suggesting many visitors are familiar with the organization before they arrive at the site. One of the most interesting findings was how long visitors were staying. Where the data was available, visitors showed that they visited either for less than a minute or would stay for over 10 minutes. About 10% of total site visits lasted for over 10 minutes.
Recommendation 2: Prompt livecam viewers to sign up for email subscriptions
We recommended that the aquarium encourage visitors who are staying for longer periods of time to sign up for emails through timed pop-up reminders. If a visitor has demonstrated that they are willing to stay on the site, they might be more interested in signing up. The aquarium could flash a sign up prompt after something like five or ten minutes.
Finding 3: Mobile livecam viewer behaviors
We found a population of mobile site visitors were exiting through the link to the gift shop. We thought potentially, it might be due in part to the different color used in the icon for the shop link. The link is red, compared to the white and light gray used for other links.
Finding 3: Build on the shop's success
This change in color could also be applied to email subscription prompts or sign up links. Additionally, if the shop is such a popular destination for visitors, a sign up link could be added to that section of the site or specifically added to prompt viewers to sign up before redirecting them to the shop's homepage.
Finding 4: Livecams on YouTube
The aquarium maintains presences on other video platforms that allow for livestreaming, such as YouTube and Twitch. While there are links to the aquarium's website and other social media platforms, there is nothing prompting viewers to sign up for email updates.
Recommendation 4: Add email subscription prompts to YouTube videos
Utilizing either the annotations feature, or the video description box, the aquarium can add a link to email subscription sign up to potentially capture some of their viewers on livestream platforms outside of their website.
WRAPPING UP
After writing our report and creating a dashboard, the Pratt team presented our findings to the Aquarium's digital team and met with them one last time to discuss the findings and walk them through a dashboard created for them that would provide them with additional ways to monitor the metrics we discussed. Our work was enthusiastically received, with Liz and the team stating they thought the recommendations were actionable and direct.
The project overall was an excellent experience. Our clients were welcoming and collaborative, providing us with a surprising amount of access and being very open to our questions. Despite the challenges of the pandemic, and meeting digitally across three timezones around the world (the aquarium team was located in California, while our team was located on the East Coast and in China), we were all able to communicate well together to hopefully create some insights that will help extend the aquarium's mission and goals.